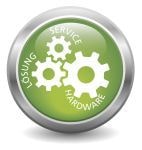 Thanks to the flexible and diverse range of services offered by FORSIS, we can optimally meet your needs.
Put together your own service portfolio - we will respond to your wishes.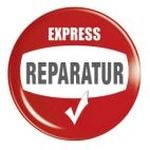 Should a repair be urgent, FORSIS can of course make you an appropriate offer. You can use the express repair service even if you do not have a service contract in the area of reducing repair times.
The prerequisite for this is that the corresponding spare part is available at our premises. In this case, we offer you to accelerate the processing of the repair time. However, there is no contractually guaranteed claim for this.
You can extend the standard warranty of 24 months on materials and 12 months on services for FORSIS products, as desired.
The warranty extension for material can be extended from 24 to 36 or to 48 months.
The warranty extension for services, on the other hand, from 12 to 24, 36 or 48 months in total.
Your advantages:
The material and services are made transparent for the selected period

You set your costs as a flat rate

You have security in the area of subsequent costs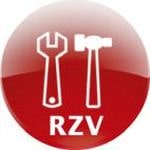 The normal period for a repair at FORSIS is about 10-15 working days, plus the transport routes. You can reduce this to 5 AT or 2 AT.
Your advantages:
You can minimize the number of your exchange devices

These services are calculated annually and can be booked individually

In combination with the warranty extension, a package for clear transparency in terms of costs and time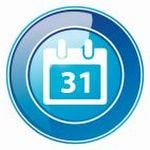 FORSIS not only guarantees that it will be able to deliver functionally identical spare parts for 5 years from the delivery date of the products, but also that it will be able to keep the FORSIS IPCs "up-to-date" for longer periods of time. This is made possible by the exclusive use of standard components, which are always kept up to date. Structural changes that do not affect the functionality of the device may be necessary. Special components are invoiced separately, as are customer-specific special solutions.
Your advantages:
Protection of investments due to the modular FORSIS concept

Devices that are always state of the art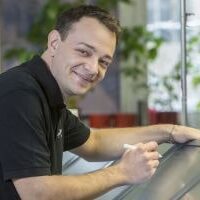 "Wir beantworten gerne Ihre Fragen."