Mounting systems for forklift terminals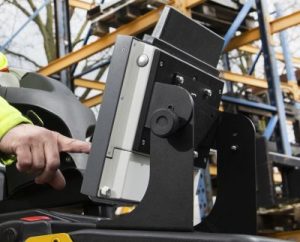 Mounting systems for forklift terminals
The secure mechanical attachment of data acquisition devices when used on mobile industrial trucks requires well thought-out and tried-and-tested attachment systems.
Shocks and vibrations must be absorbed. At the same time, the mounting systems must be flexibly mountable and easy for the operator to adjust.
The VESA 100 standard on the device itself is now a prerequisite for almost all mounting systems. This is always offered with FORSIS products for mobile use. There are threaded stud bolts on the for quick assembly
Rear of the device set in a 100x100 mm square. The 10 mm thick aluminum carrier plate offers the best possible way of distributing forces over the entire system.
VESA 100 threaded bolt 4xM5 for screwing
Optimum distribution of forces thanks to the 10 mm thick ALU carrier plate that is screwed over the entire surface
Cable exit downwards, protected by cover
All cables are strain-relieved but still designed for quick device changes
Ergonomic design
Easy adjustment by the operator so there is no compromise on safety
Good and easy accessibility so that the device can be changed quickly
Stand and wall bracket for the MOBILE device series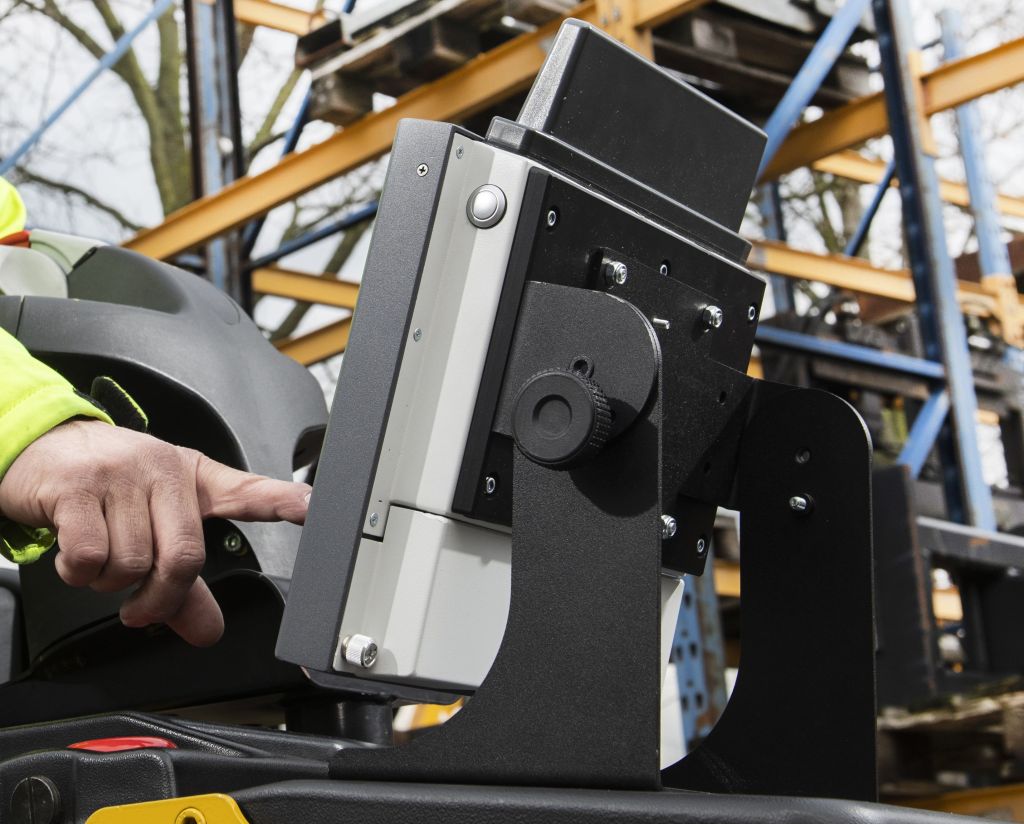 The FORSIS stand and wall brackets are constructed in two parts.
On the device itself, the same mounting bracket is always attached to the VESA 100 mount. The stand or wall brackets of different lengths are attached to this. This also creates the pivot point for the vertical axis. The greatly shortened mounting bracket prevents the device from protruding far into the driver's area. Thus, the field of vision is not impaired. Nevertheless, the keyboard can be used well.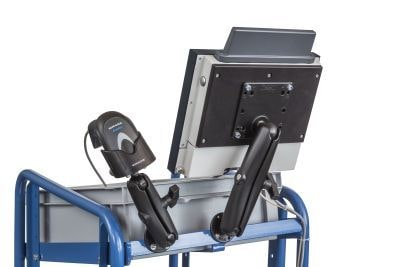 The RAM MOUNT system uses ball joints in various sizes (see below), which are combined with connecting elements to form a complete, very flexibly adjustable holder system.
The joints are movable and easy to adjust when the locking screw is loosened. As soon as you tighten the locking screw, the holder is fixed in its set position.
To ensure the greatest possible stability, most parts are made of solid cast aluminum, some are made of high-strength plastic, light and weather-resistant. Some of the metal balls of the ball joints are rubberized to absorb shocks
steam. Different ball system sizes can also be connected to each other.
The following recommendations apply when used on industrial trucks:
C-Ball: Diameter 3.81cm (1.5") to 1.8kg
D-Ball: Diameter 5.715cm (2.25") to 4.5kg
E-Ball: Diameter 8.57cm (3.375") to 7.56kg
Stacker mount with keyboard attachment through RAM Mount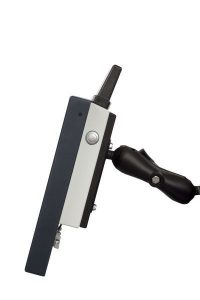 This mount combines the wall mount with a connection option for a RAM mount adapter. The different lengths of the arm allow for easy and vibration-damping mounting of an external
Keyboard.
This can be individually adjusted with the ball head.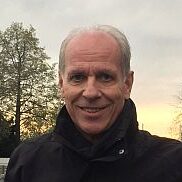 "Wir beantworten gerne Ihre Fragen."