RMA request for device return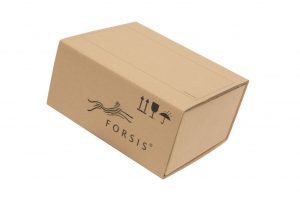 Quick help with our RMA request for returns.
"Return Material Authorization" or "Return Merchandise Authorization" ("RMA number") is an identification number assigned by FORSIS for the return of goods.
The repair process is streamlined if an RMA is requested prior to returning a defective device. This can be done by phone, email or via the website.
Please note the following regarding shipping

Please note the following: span>
Loss of warranty on goods damaged by improper packaging.

Only use our original packaging.

We reserve the right to repack goods for safe return transport, for which we charge a flat rate of EUR 26.50 plus VAT.

We do not accept goods returned freight collect.
How to properly prepare your device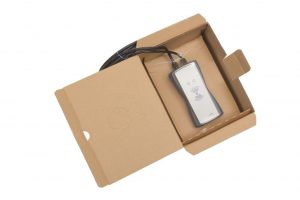 Backup
Please create a backup of all personal data.
The device may need to be reinstalled. This can lead to a partial or complete loss of your personal data. FORSIS is not responsible for backing up and/or restoring your personal data.
REMOVE all PASSWORDS
Please remove all passwords, otherwise your device cannot be accessed and you will be returned it for a fee.
Cleaning fee
We would like and have to draw your attention to the fact that we charge a cleaning fee of EUR 90 for heavily soiled devices that are sent to us for repair.
Error Report
It helps us a lot if you include a detailed bug report. For goods returned to us that do not show any errors despite thorough testing, we charge a test fee of EUR 86.00 plus VAT.
Warranty on repaired components
You will receive a 12-month guarantee on repairs and replacement parts.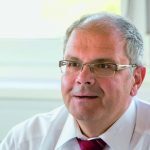 "Wir beantworten gerne Ihre Fragen."