We have listed our locations for you here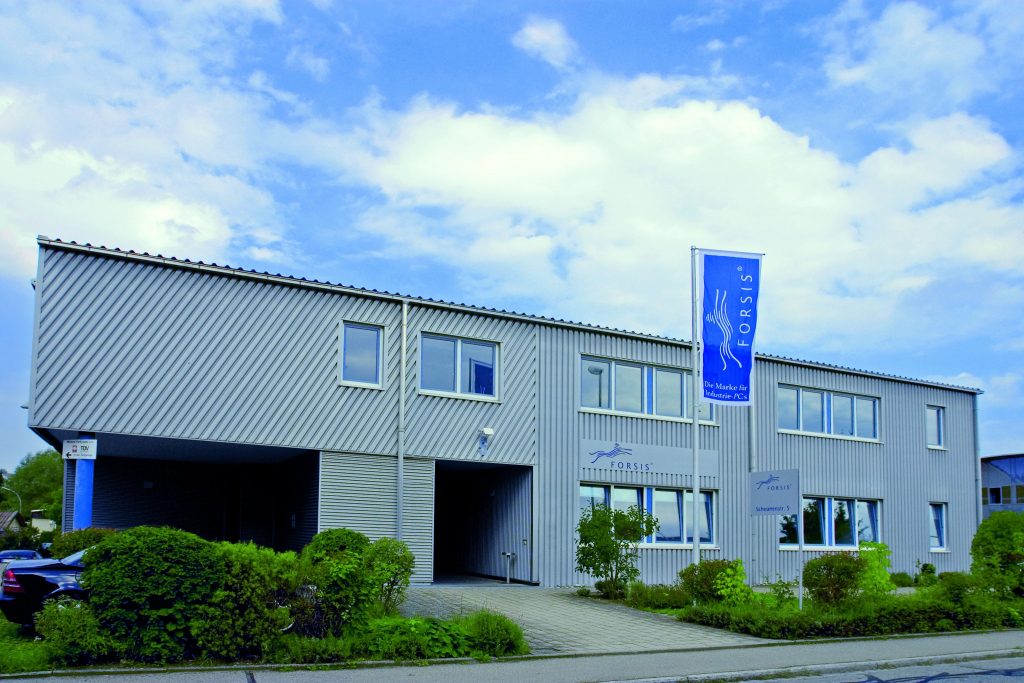 FORSIS GmbH
Schwanenstraße 5
DE-88214 Ravensburg
Fon +49 751 - 76414-0
Fax + 49 751 - 76414-366
Here you can find our international partners
Netherlands    
Partner RBK Group
Keulenstraat 18
7418 ET Deventer
P.O. Box 6128
7401 JC Deventer
Netherlands
Fon +31 (0)570 680 100
Fax +31 (0)570 680 101
www.forsis-nl.nl                 Contactpersoon: de heer Bennie Meijer
www.rbk.nl                           bennie.meijer(at)forsis-nl.nl
Seit mehr als 40 Jahren ist RBK ein Begriff in der Nahrungsmittelindustrie. RBK möchte für Unternehmer und Fachleute in der Nahrungsmittelbranche ein Partner sein. Unter dem Motto "Die Konkurrenzposition unserer Kunden verbessern" analysiert, entwirft, baut und automatisiert RKB Nahrungsmittelunternehmen.
Sweden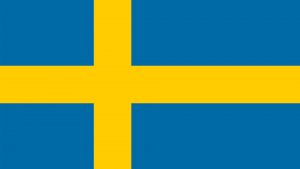 Partner AceIQ
Stridsvagnsvägen 14
SE-291 39 Kristianstad
Schweden
Fon +31 (0)570 680 100
Fax +31 (0)570 680 101
Kontakt: Hakan Andersson
Fon +46 (0)44 7770080
Fax +46 (0)735 276767
AceIQ develop solutions that add real business value to Your company, enabling a more efficient working environment and allowing You to increase Your profitability and cash flow.
Switzerland   
ID-Systems AG                         
Sägeweg 7
CH-2557 Studen
Schweiz
Fon +41 32 374 71 11
Fax +41 32 374 71 10
info@idsystems.ch
www.idsystems.ch
Die ID-Systems, gegründet 1998, ist Ihr Partner für Identifikation und Automation. Unsere Kompetenz liegt in der exakten Planung, Evaluation und Umsetzung optimaler Lösungen für Ihr Unternehmen.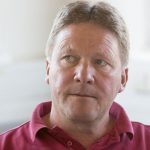 "Wir beantworten gerne Ihre Fragen."