Knowledge about the industrial PC
Due to the modular system of all FORSIS industrial PCs, the same technical building blocks run like a red thread through all product series. The following points are intended to provide you with assistance on general questions and are to be understood as pure information pages to provide you with further information.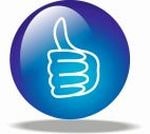 ForSIS industrial PCs always have a certain degree of protection, which is always marked with IP and two digits.
Read more about it here!
UEFI replaces the LEGAY variants. The advantages as well as limitations can be found below.

In addition to WINDOWS as the operating system, we also recommend not forgetting LINUX as the operating system. The FORSIS LINUX distributions offer many variants and advantages.

Would you like to switch to a new CPU generation?
The FORSIS modular technology makes it possible. Read on what does it entail?

Will PCAP multitouch technology become the future standard for IPCs?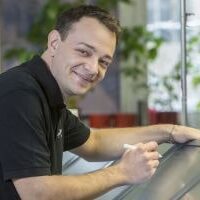 "Wir beantworten gerne Ihre Fragen."