Our experience is your advantage
The FORSIS company specializes in the development, manufacture and sale of hardware for industrial data acquisition in the following sectors: Industry & Manufacturing, Food & Pharma and Logistics & Conveyor technology.
Our core product is the industrial PC, or IPC for short.
The industrial PCs from FORSIS can be precisely adapted to the respective needs. Our industry-specific model series ensure the reliability of your company's data streams even under the most adverse environmental conditions.
FORSIS is and will remain "The brand for industrial PCs".
FORSIS GmbH has specialized in the development, manufacture and sale of PC-based data acquisition devices for special purposes.
In doing so, it not only wants to offer the data terminal itself, but also a consistent hardware acquisition platform. The customer's requirements should be solved as a whole.
The cooperation with the customer should be conducted in the form of a partnership.
In the sign of the cheetah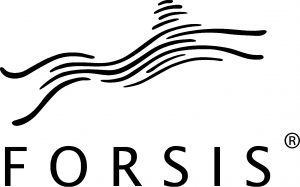 As a symbol and company logo of FORSIS, the jumping cheetah stands for focus, power and dynamism.
But also for the alertness with which FORSIS keeps an eye on future market requirements, as well as for the determination with which we optimally meet your specific requirements - on the basis of tailor-made hardware solutions.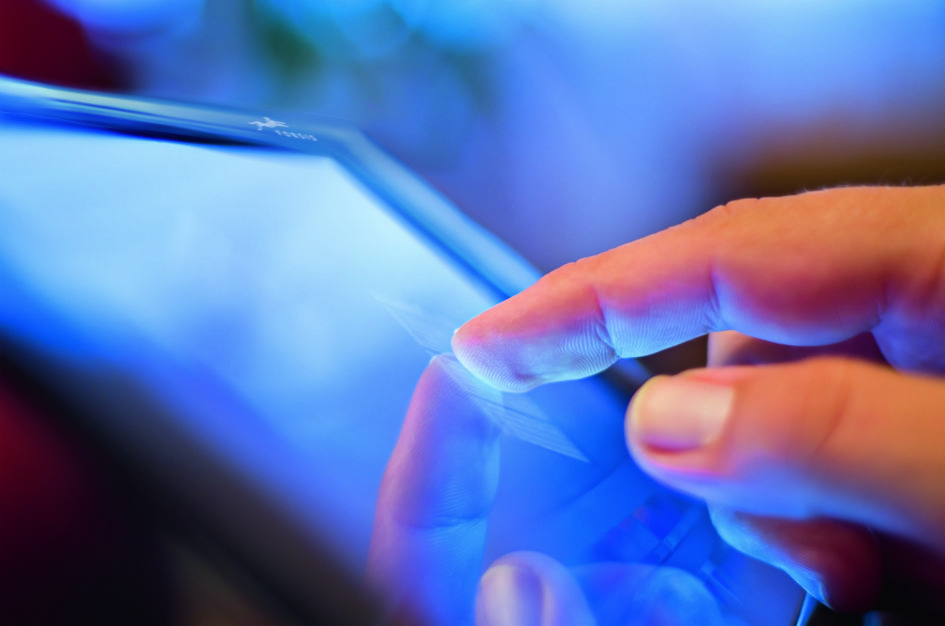 In addition, our basic attitude is evidence of customer proximity, trust and a distinct self-image as a service provider with a comprehensive service portfolio.
Because it doesn't matter whether the data collection is particularly robust, hygiene-sensitive or wireless
is to take place - availability up to 24/7 operation is the top priority.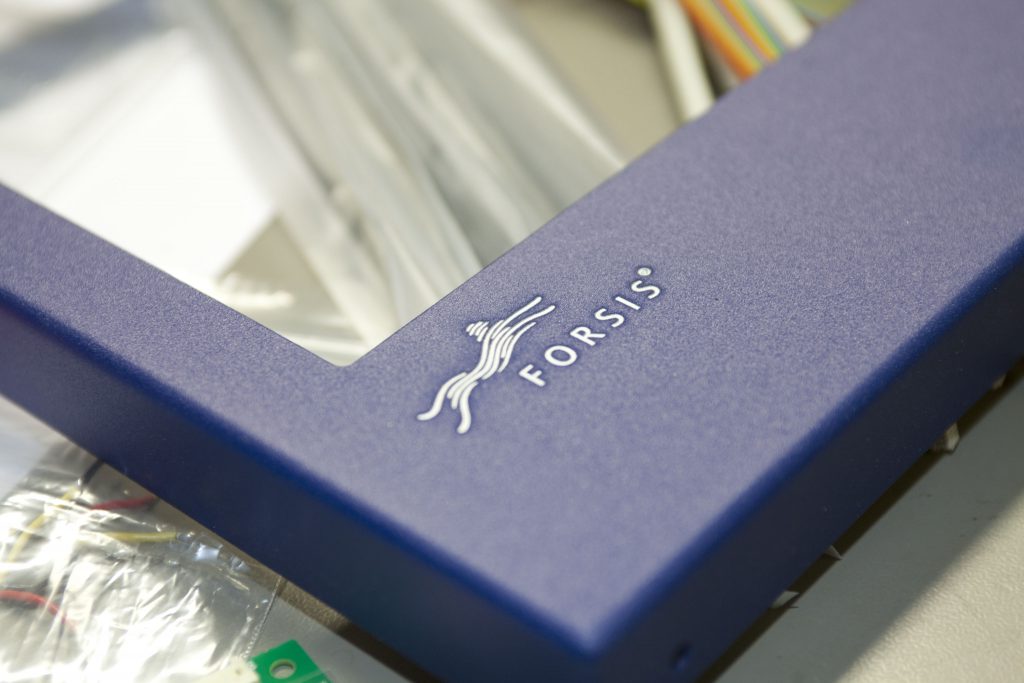 Get to know FORSIS better: we are your solution provider with a holistic hardware platform for custom-fit standard and special solutions.
Discover our industry-leading services and benefit from unique consulting expertise from over 30 years of experience.
Three branches - one base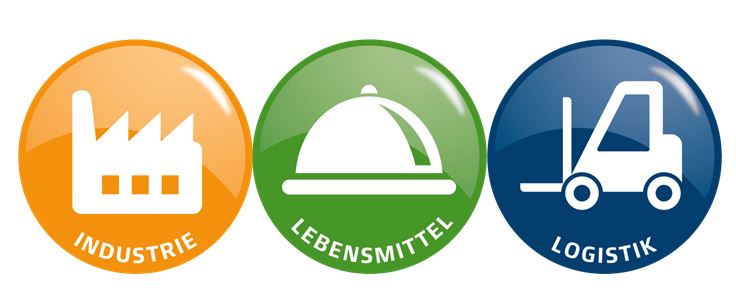 Curious? On our homepage we present our basis for industrial data acquisition in more detail.
Learn more about the different industry solutions from FORSIS in industrial manufacturing, in hygiene-sensitive areas such as food and pharmaceuticals, and in logistics.
We are ready. Are you too?
The company goal of FORSIS is growth through market-flexible adjustments to the branches and the different situations. Our motto: Enter the market and create markets.
Team spirit and social commitment towards our most important success factor - our employees. We are proud of the unusually low fluctuation for the IT industry and the cohesion within the company.
Continuity and healthy growth have shaped us in recent years, which is not least thanks to our committed employees.
We think long-term for our customers and do everything to ensure the security of our company based on high quality, market-driven pricing and customer-oriented orientation.
Our goal is that every customer approach can be implemented.
We want to be a fair and reliable partner for our suppliers. Live and let live.