Stainless steel mounting systems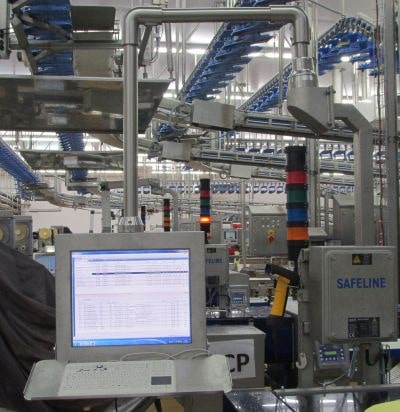 Stainless steel mounting systems
In order to expand our portfolio, we have decided to introduce a new generation of support arm systems made of stainless steel, which offers our customers an alternative to self-construction solutions while remaining attractively priced.
Additional optimization is achieved in terms of ease of cleaning and stability.
Structure of the assembly system
As with known systems, the GTH easy bracket offers tube diameters of 48mm and 60mm.
GTH easy 48                                    GTH easy 60
Inside diameter = 42mm                  inside diameter = 54mm
Outside diameter = 48.3mm            outside diameter = 60.3mm
Further components of the mounting system are couplings and attachment joints. If required, there are also accessories and other components (e.g. adapter flanges)
Details of the mounting system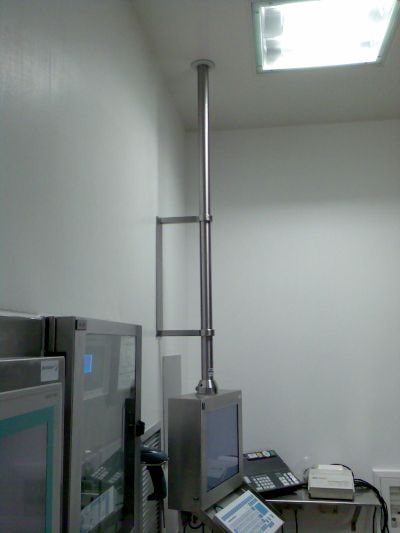 The load range of the GTH easy 48 could be increased significantly by optimizing the storage

The new mounting also has a positive effect on the play in the joints, which makes the GTH easy subjectively much more stable

No angle elements are used for the pipes, but curved pipes to reduce the number of gaps and dead spaces in the long term

The gaps and dead spaces have also been consistently reduced in the joints and couplings

The IP69 degree of protection is achieved thanks to the small number of openings
"We will gladly answer your questions"