We have listed our locations for you here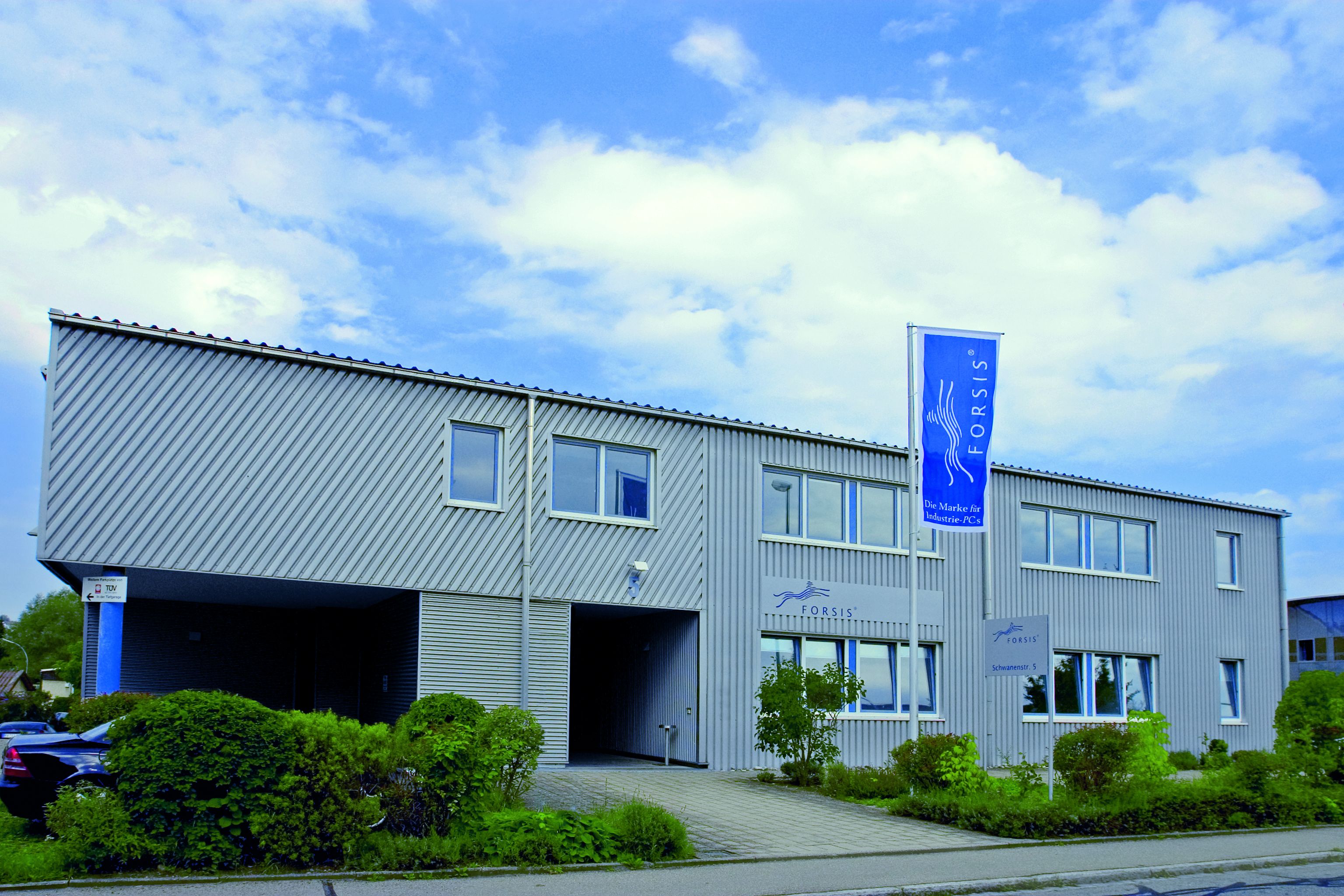 FORSIS GmbH
Schwanenstraße 5
DE-88214 Ravensburg
Fon +49 751 - 76414-0
Fax + 49 751 - 76414-366
Germany - Northern branch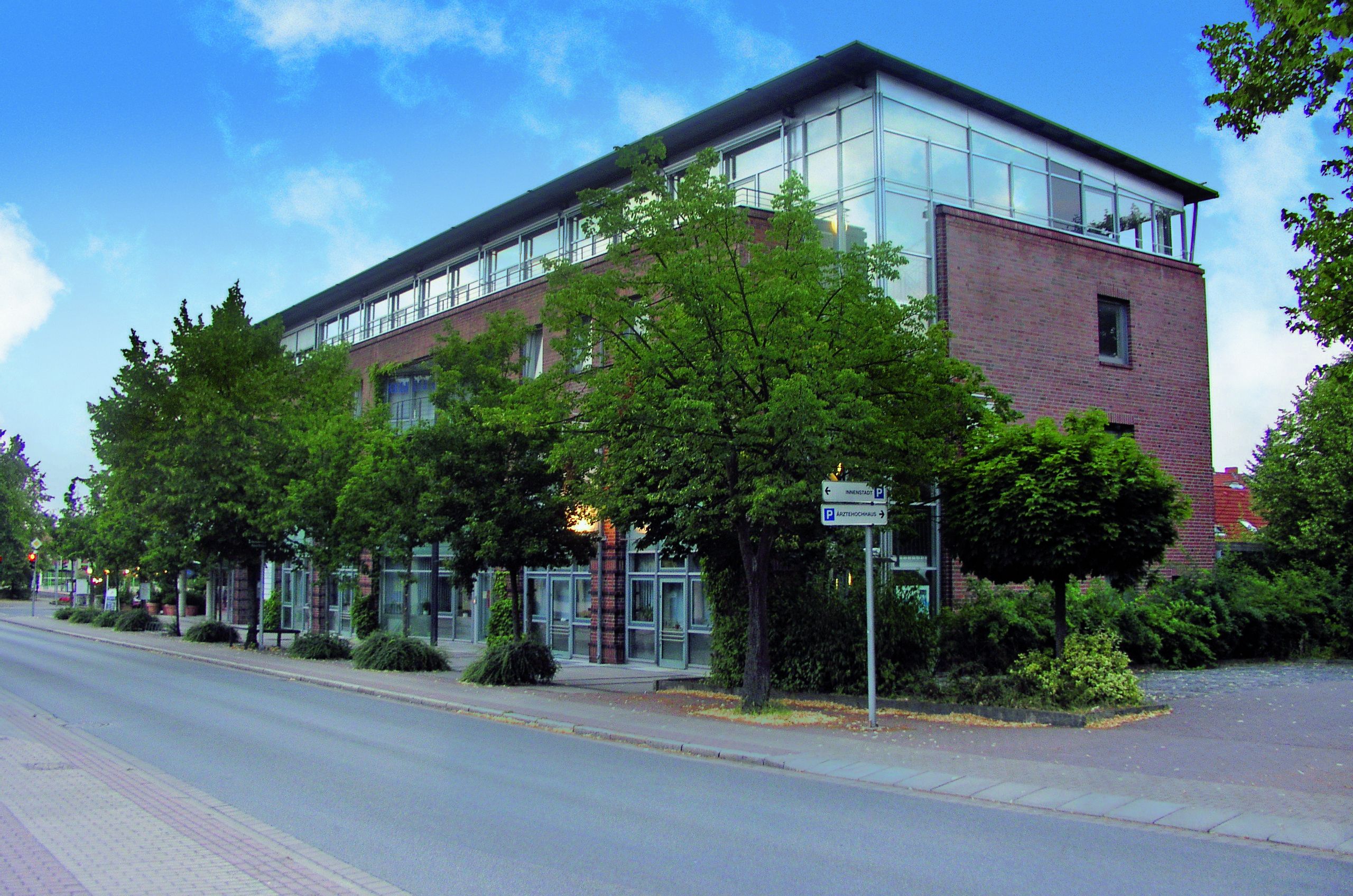 FORSIS GmbH
An der Straßenbahn 10
DE-31157 Sarstedt
Fon +49 5066 - 90 229-160
Fax +49 5066 - 90 229-229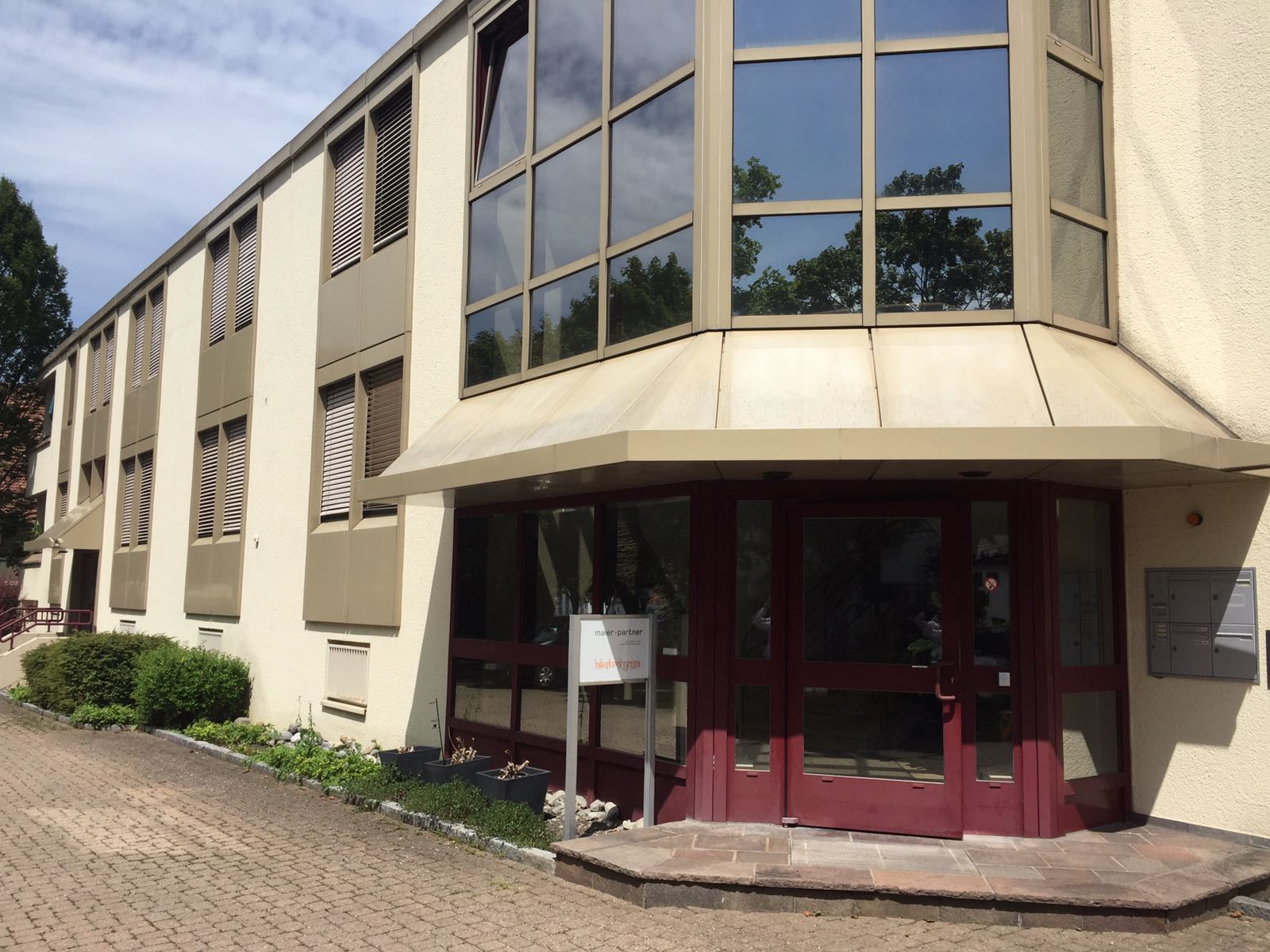 FORSIS Österreich GmbH
Rathausplatz 4
1. Stock
AT-6850 Dornbirn
Fon +43 5572 3727 09
Here you can find our international partners
Netherlands     
Partner RBK Group
Keulenstraat 18
7418 ET Deventer
P.O. Box 6128
7401 JC Deventer
Netherlands
Fon +31 (0)570 680 100
Fax +31 (0)570 680 101
www.forsis-nl.nl                   Contactpersoon: de heer Bennie Meijer
www.rbk.nl                           bennie.meijer(at)forsis-nl.nl
RBK has been a household name in the food industry for more than 40 years. RBK wants to be a partner for entrepreneurs and professionals in the food industry. RKB analyzes, designs, builds and automates food companies under the motto "Improve the competitive position of our customers".
Poland     
Pro-Nova Control Sp. z.o.o.
ul. Czluchowska 26
60-434 Poznan
Poland
Fon +61 (0)8488 856
www.pronovacontrol.com                          info(at)pronovacontrol.com
FORSIS GmbH can increase its presence on the Polish market through cooperation with Pro-NOVA Control Sp. expand o.o. What began with a loose collaboration is to be continued in the future in a close, partnership-based business relationship. The Pro-NOVA Control Sp. Z. o.o. offers the entire FORSIS product range in Poland. Pro-NOVA Control Sp. Z. o.o. available as a service partner.
Sweden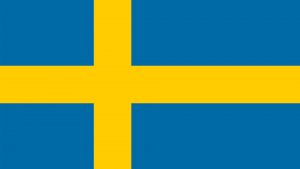 Partner AceIQ
Stridsvagnsvägen 14
SE-291 39 Kristianstad
Sweden
Fon +31 (0)570 680 100
Fax +31 (0)570 680 101
Kontakt: Hakan Andersson
Fon +46 (0)44 7770080
Fax +46 (0)735 276767
AceIQ develop solutions that add real business value to Your company, enabling a more efficient working environment and allowing You to increase Your profitability and cash flow.
Switzerland     
ID-Systems AG                         
Sägeweg 7
CH-2557 Studen
Switzerland
Fon +41 32 374 71 11
Fax +41 32 374 71 10
info@idsystems.ch
www.idsystems.ch
ID-Systems, founded in 1998, is your partner for identification and automation. Our competence lies in the exact planning, evaluation and implementation of optimal solutions for your company.
"We will gladly answer your questions"